FocusPsychology was established in 2006 by Dr Jagdish Kaur Barn, educational, child and family psychologist, and has been providing psychological services for the betterment of children, young people and their families ever since. We are a small, friendly and reflective team, outward facing in our approach and keen to collaborate with other agencies and professionals. We are proud to have developed leading edge practice since our inception and are always learning from each other, other agencies and, most importantly, the children, young people and families we are privileged to work with.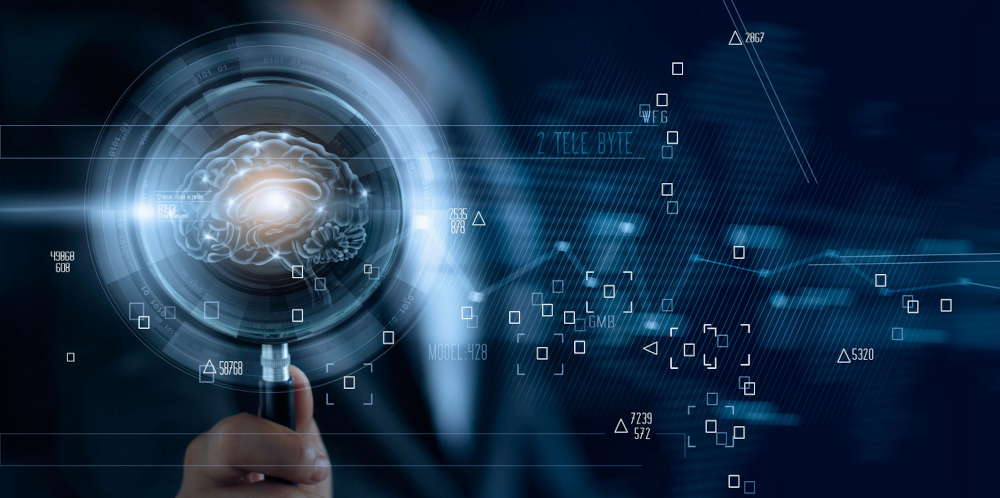 Organisational Support
We offer schools and wider educational settings embedded psychological support. This provides a truly bespoke service allowing transformational work to be carried out to enhance the skills, knowledge and confidence of your staff and community.
Work on developing inclusive, solution focused SEND and pastoral care strategies is led by an experienced educational psychologist and supported by additional expertise as required. If you share our values and ways of working, then we'd love to collaborate with you. 
eLearning - Sikhāṇā Online
Our sister company, Sikhāṇā Online, offers eLearning that has been specifically designed to support you in applying psychological based knowledge to understanding and working with children and families going through adversity, cultural displacement and trauma.
We are experts in psychology based eLearning for childcare solicitors, social workers, specialist teachers/SENCOs and allied professionals working in child welfare, safeguarding and family law.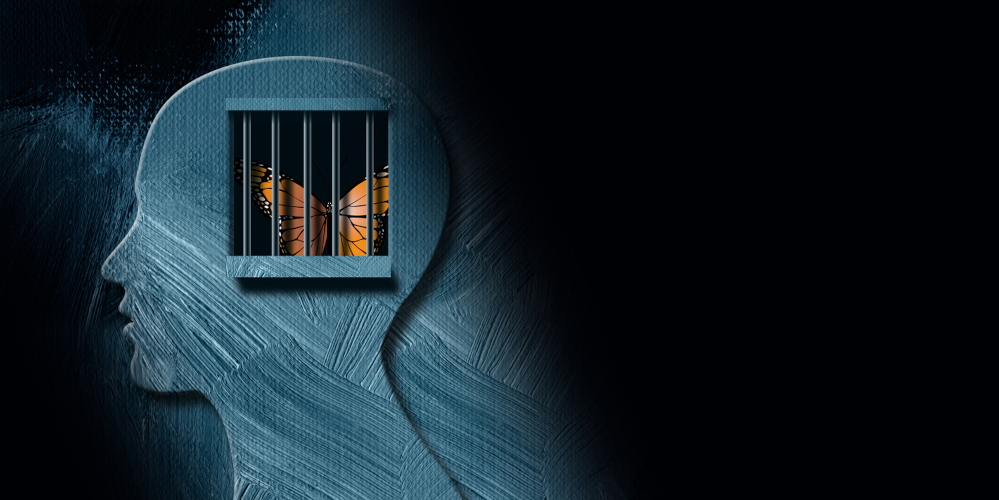 Child Welfare and Family Law
We are specialists in assessing and working with very vulnerable families and with children in care and in care proceedings, exploring the impact of adversity, cultural displacement, and trauma.
We are highly skilled at supporting and advising agencies on trauma informed approaches and interventions. Our approach is respectful, non-threatening, non-judgemental and acknowledging of the many societal and personal reasons why families find themselves in crisis. 
Please note we do not take referrals directly from parent carers